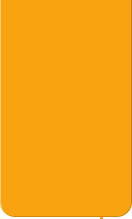 Lifetime Membership

Plan

$19.95

Sign up today for your Lifetime Membership Plan. Your information will be kept confidential and will only be used for the purpose of this website. 

Once you have submitted your information and your payment has been processed, you will receive a confirmation e-mail that will include all the necessary tools to begin using MyStudyBuddy.com.

Click the PayPal button below to enter your account information and to complete your registration.