© 2017 MyStudyBuddy.com. All Rights Reserved.

Improves organizational skills

Enhances overall learning

Reliable and professional

Step-by-step help for algebra, geometry, and trigonometry

In-depth math videos and tutorials with easy-to-understand examples

Automatically graded quizzes

Printable math worksheets for extra practice

Timed math drills / flashcards: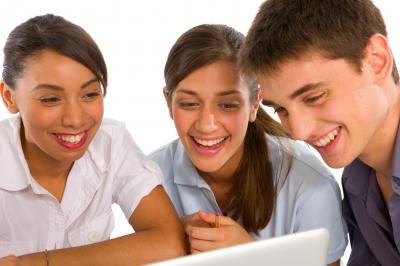 MyStudyBuddy.com is a proven study program that makes studying easier and more effective than ever before!  Our tutorials will give you

the step-by-step help you need.  We cover: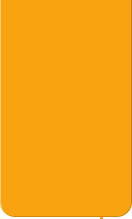 - addition

- subtraction

- multiplication

- division

Language Arts (includes reading & writing)

If you are ready to see a drastic improvement in your grades, don't wait another second.  Sign up today!