© 2008-2018 MyStudyBuddy.com. All Rights Reserved.

Produces higher test scores

Promotes better study habits

Improves organizational skills

Reliable and professional

Step-by-step help with math

In-depth math tutorials with easy-to-understand examples

Automatically graded quizzes

Hands-on study techniques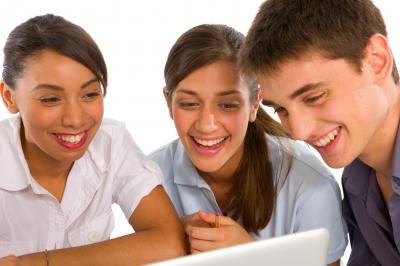 MyStudyBuddy.com is a complete study program.  We provide tutorials and hands-on study techniques that make studying easier and more effective.

Our program covers the following subjects: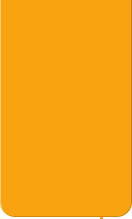 Language Arts (Reading & Writing)