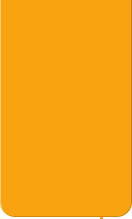 In 2008, a team of teachers created an online study program that simplifies the learning process for children between the ages of 7-16. MyStudyBuddy.com offers proven tips and helpful study tools to enhance overall learning performance.

With just a click of a button, children can connect to a wide range of in-depth tutorials, lessons, and quizzes. Timed math drills and flashcards are available to help strengthen basic operational math skills. Also, our step-by-step math

videos will allow children to understand math at their own pace. 

MyStudyBuddy.com provides real solutions that help minimize the boredom

and frustration of studying. Furthermore, our friendly and accessible

program gives children the additional help they need to succeed.