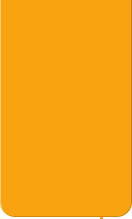 In 2006, a team of teachers came together to create an online study program. 

The program was based on the premise that personalized study help did not have to be expensive.  It just had to be effective, easy to comprehend, and available when needed. 

It was further decided that students would be given helpful study tips, a guide for staying focused on the work at hand, and motivational incentives to encourage them to do their very best. 

MyStudyBuddy.com is backed with over twenty years of combined teaching experience.  With just a click of a button, MyStudyBuddy.com is drastically improving the study habits and grades of students worldwide.