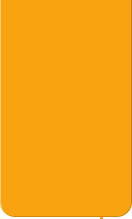 Hands-on Study Techniques

Below are some hands-on techniques that make studying challenging material more effective and fun! 

The following extra tools will help you learn and keep you motivated.









More Features

United States Capitals:                

Disk Battle
:
  An exciting online version of air hockey.
game with awesome new features.

Tritris
: Like the classic game where you drop pieces to create a horizontal line of colored blocks.
Crazy Taxi
: Drive your taxi as crazily as you want to reach the next level.

Click on MyStudyBuddy.com  at the top left corner of each of the printable pages below to return to this page.

Learn the United States and Their Capitals:
click here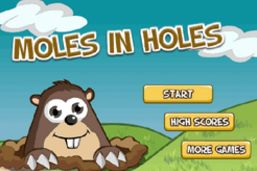 Drag the moles to the same colored food across the grid before times runs out.