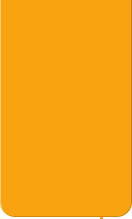 Reading: Nonfiction Part I - Flashcards


Additional Facts:

Nonfiction pieces are usually written in an objective manner.

Editorials may express opinion as well as facts.

Biographies are written on living and nonliving people.

An autobiography should be written in a person's own voice because it contains personal details about the writer's life.



Below you will find tools to help you master the terms and definitions for this section.  Once you are ready to quiz yourself, click the Quiz link in the Some Helpful Tools section at the bottom of this page.