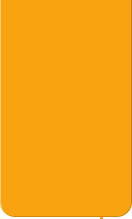 Reading: Nonfiction Part II - Flashcards


Additional Facts:

Contracts, lease agreements, guidelines, and other professional forms are known as business documents.

Handbooks and procedure manuals are used to explain rules and guidelines in the office.



Below you will find tools to help you master the terms and definitions for this section.  Once you are ready to quiz yourself, click the Quiz link in the Some Helpful Tools section at the bottom of this page.